Our teams developed these swimming goggles for beginner swimmers wanting to get into swimming in total freedom
Advantages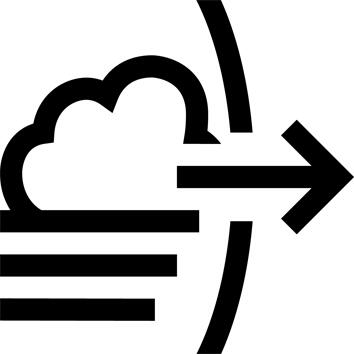 Anti-Fogging
Enjoy swimming with clear vision, thanks to the anti-fog treatment.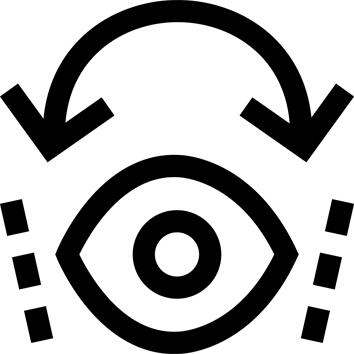 Field Of Vision
Benefit from the best field of vision available within the range: over 160°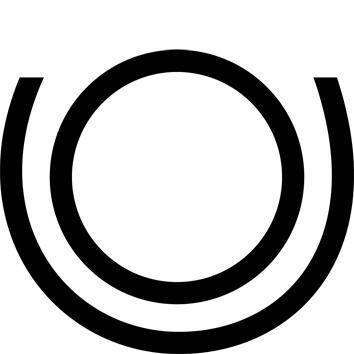 Stability
Benefit from good support on these swimming goggles.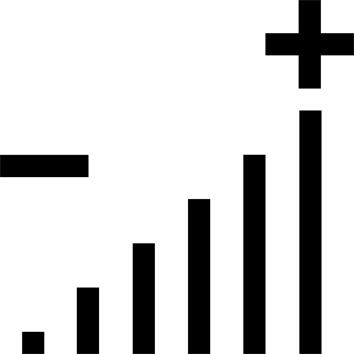 Adjust goggles with the help of the notched strap on the rear buckle.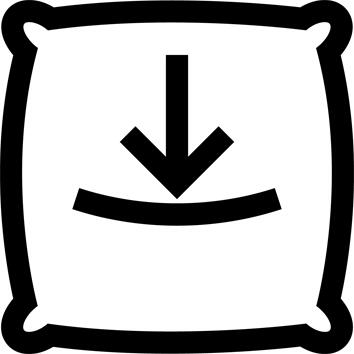 Waterproof
No water getting into goggles, thanks to soft joints to create watertight seal.