Made for
We created this balance board for balance and proprioception work as well as physical therapy exercises.
Advantages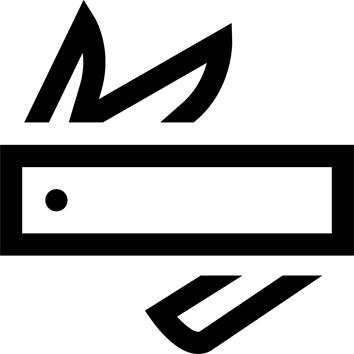 Versatility
Core work, standing exercises, squats… let your imagination guide you!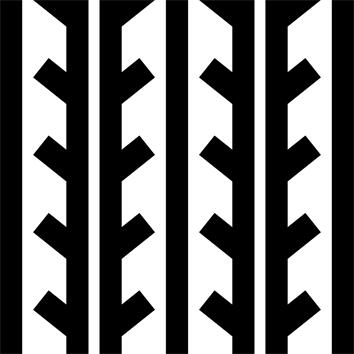 Grip
It holds onto the floor, will you be able to hang on?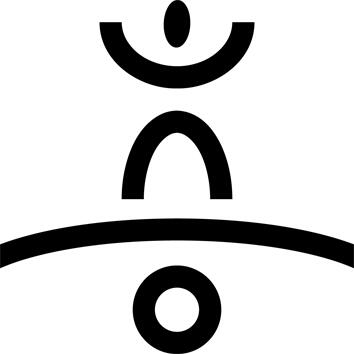 Balanced Workout
Improve your balance with this balance board.